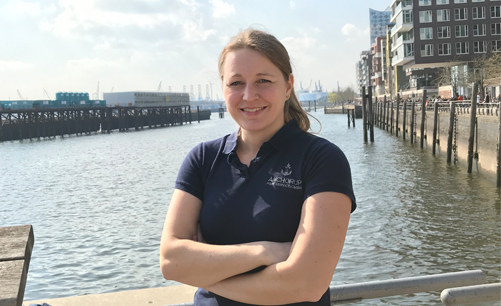 Anchor Up Vision

Est. in 2018 but with long experience…
We offer ALL kind of services in all Ports – Worldwide. You are tired to have several contacts for different ports & divisions?
Try Anchor Up – The one hand solution for your business.
No matter if you need a vessel agent in Brunsbuettel, Germany, wants to forward cargo from Russia to Rotterdam incl. all documentation & custom clearance or need hold cleaning service or provision supply in India.
Just try our well experienced Team.
One point of contact only :
Agency@anchor-up.de