Agency
Anchor Up is a full service agency handling all kinds of various maritime interests including ship owners / operators, charterers and cargo interests. With extensive experience handling various vessel types from dry bulk to tankers, from break bulk to RO-RO, rest assured that our well trained and experienced staff can handle all of your needs. We can serve all vessel types including:
Tankers – Crude, clean, LPG, chemical, LNG
Dry bulk – Grain, coal, petcoke, fertilizer
Break-bulk – Heavy lift, project cargo, RO-RO
Chartering
We are active as chartering brokers on the spot market, long term contracts of affreightment (COA) and time charters against best obtainable rates and charter-party terms. Anchor Up provides competitive dry cargo, all kinds of liquids chartering and brokerage services.

Stevedoring
Anchor Up can offer stevedoring in break bulk / general cargo in all European Ports. We are also specializes in transshipment operations.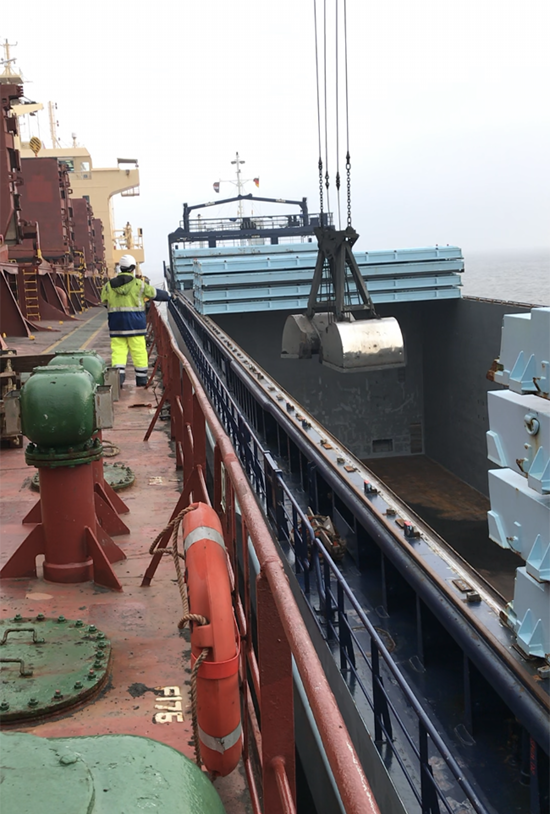 Customs Broker
Do you need help with custom clearance ? No matter if Import or Export try Anchor Up Port Service ! We can help with all kind of customs clearance.
Hold Cleaning
We offer worldwide assistance in Hold Cleaning. Anchor Up can offer a all kinds of services from crew supervision and equipment supply to a complete cleaning operation, no matter if alongside or at anchorage, performed by our trained and experienced personnel.